Ann new member for Board of Directors at CRG group (JBC, Mayerline, CKS)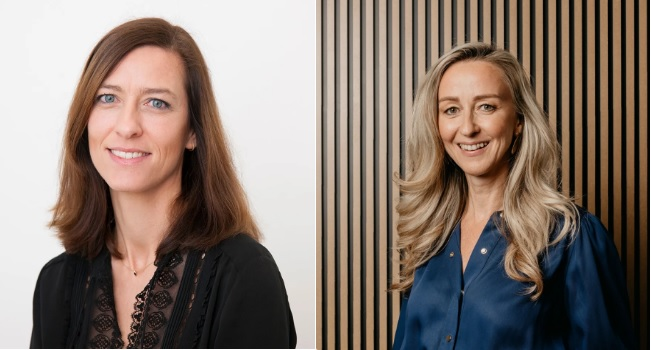 Retail Detail, October 7th, 2022
Complementary knowledge
Ann Claes, not to be confused with the eponymous co-owner of JBC, is co-founder of digital fashion agency MUTANI and project manager at Flanders DC. Lieve Pattyn is marketing director at EG, the so-called 'white products' of the Belgian pharmaceutical sector.
"The expertise of Ann Claes and Lieve Pattyn in the field of creativity, marketing, consumer behavior and digitization is complementary to the knowledge already known to the CRG board of directors," says Bart Claes, CEO of Claes Retail Group. Claes is also proud of gender equality in the company and now also the board. "With JBC, we were even awarded the X² Award for it, as the most progressive company in the field of gender-equal entrepreneurship."
In addition to Ann Claes and Lieve Pattyn, co-owners Ann and Bart Claes, Ter Beke CEO Dirk Goeminne, Concentra CEO Patrick Hermans and Veepee COO Peter Grypdonck sit on the board of directors.