Jasmien co-author childrens' book 'Do pants grow on trees?'
Childrens' book by Jasmien Wynants & Judith Thomas (Lannoo, 2023)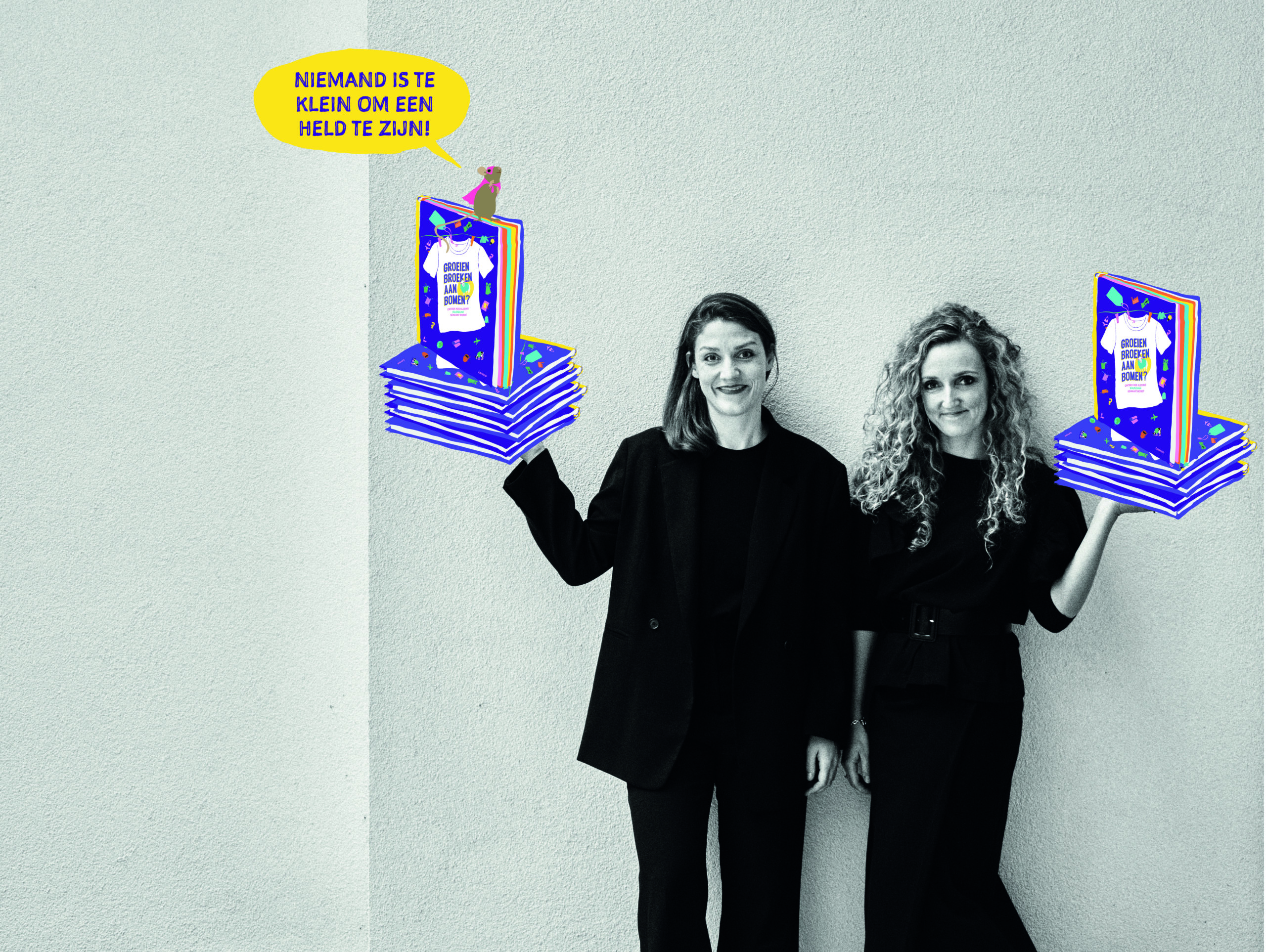 How is your T-shirt made? What is the impact on the planet? And can it be better?
Did you know:
– your T-shirt has already traveled the world before it ends up in your closet?
– it takes the same amount of water to make one T-shirt as you drink from birth to age seven?
– clothing is made from trees, plants, cows, sheep and even oil?
– an entire truck of clothing is burned or dumped every second?
Learn more about it and discover how it can be improved.
The book is written for everyone interested in this topic, from 8 to 108. 
Our recommendation? Read it together with your children, we promise you'll learn at least one new thing about the fashion industry or what you can do as a fashion lover.
Published at Uitgeverij Lannoo with support of MoMu Antwerp. 
Order via the webshop or reach out to book a reading or workshop.