Interview with Leslie Holden and Ann for Fashion United on the digital revolution
14 Mar 2023
Can the digital revolution enable a sustainable transformation of the industry?
In the light of the European Fashion Alliance conference at Gran Canaria, Fashion United sat down with Ann Claes and Leslie Holden from the Digital Fashion Group to discuss the digital revolution.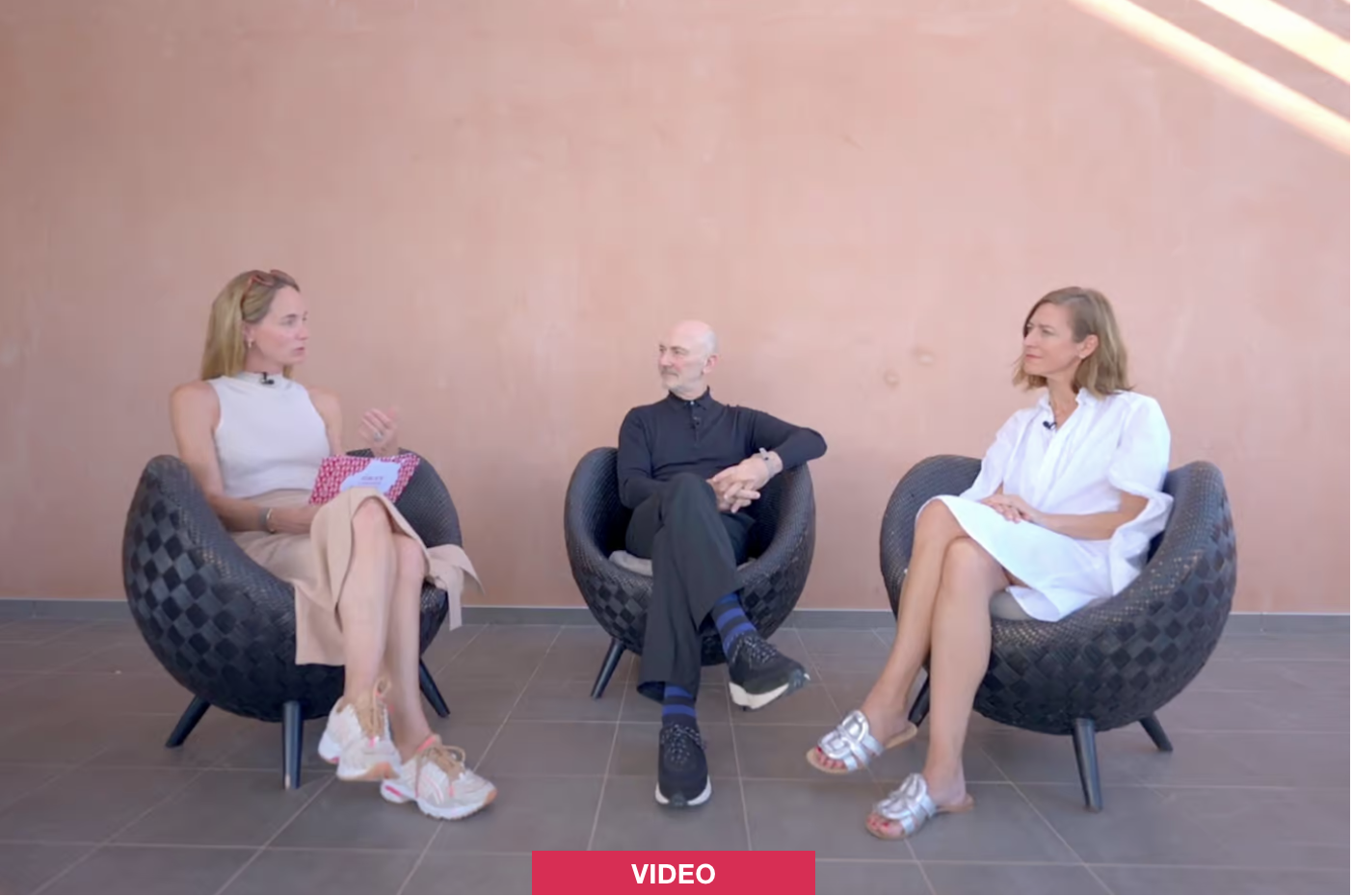 The European Fashion Alliance (EFA) together with the Cabildo de Gran Canaria, organised the first Gran Canaria Summit last October 2022. Various leading fashion councils came together defining first actions that contribute to a mutual vision and mission in creating a better and more sustainable future in the fashion industry.
During the summit, the EFA organized a series of videos entailing different panel discussions or interviews stressing the driving points of sustainability, positive change, emerging talents shaping the future of the fashion industry.
In this video, Leslie Holden (Digital Fashion Group) and Ann Claes discuss how digitalization portrays a great opportunity for the fashion industry to become more sustainable in areas amongst production, the reselling market and narrative of the garment. Especially, manufacturing the garment can be significantly digitalized as some brands already do through the implementation of the digital product passport. Thus, reducing waste through sampling and extra travel costs, for example.
Watch the talk on the website of United Fashion